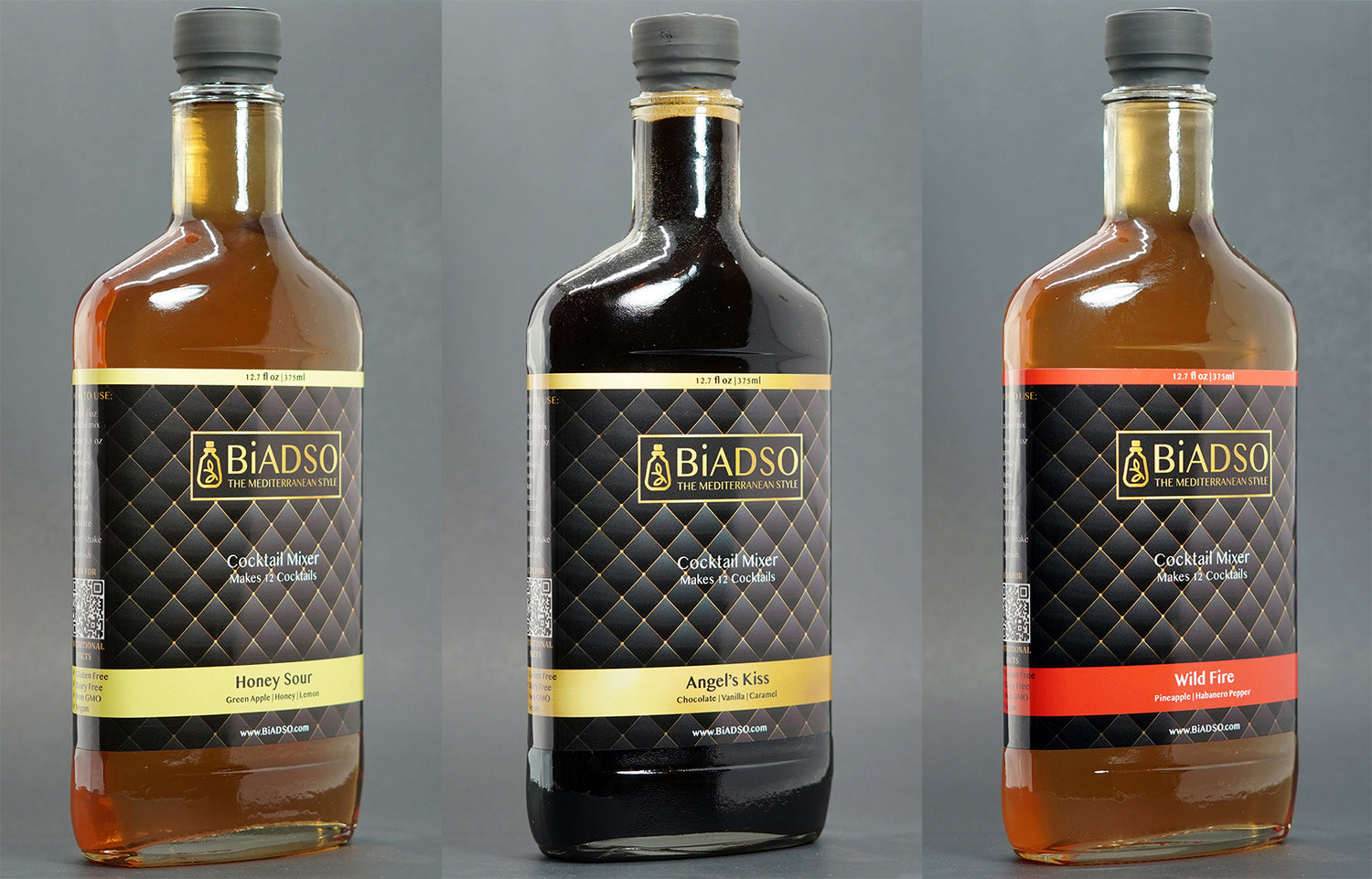 Balsamic Vinegar Cocktail Mixes
Made with Aged Italian Balsamic Vinegar. No added sugar, sweeteners, or any other unnecessary ingredients. Use with Rum, Whiskey, Vodka, and Tequila.
Shop all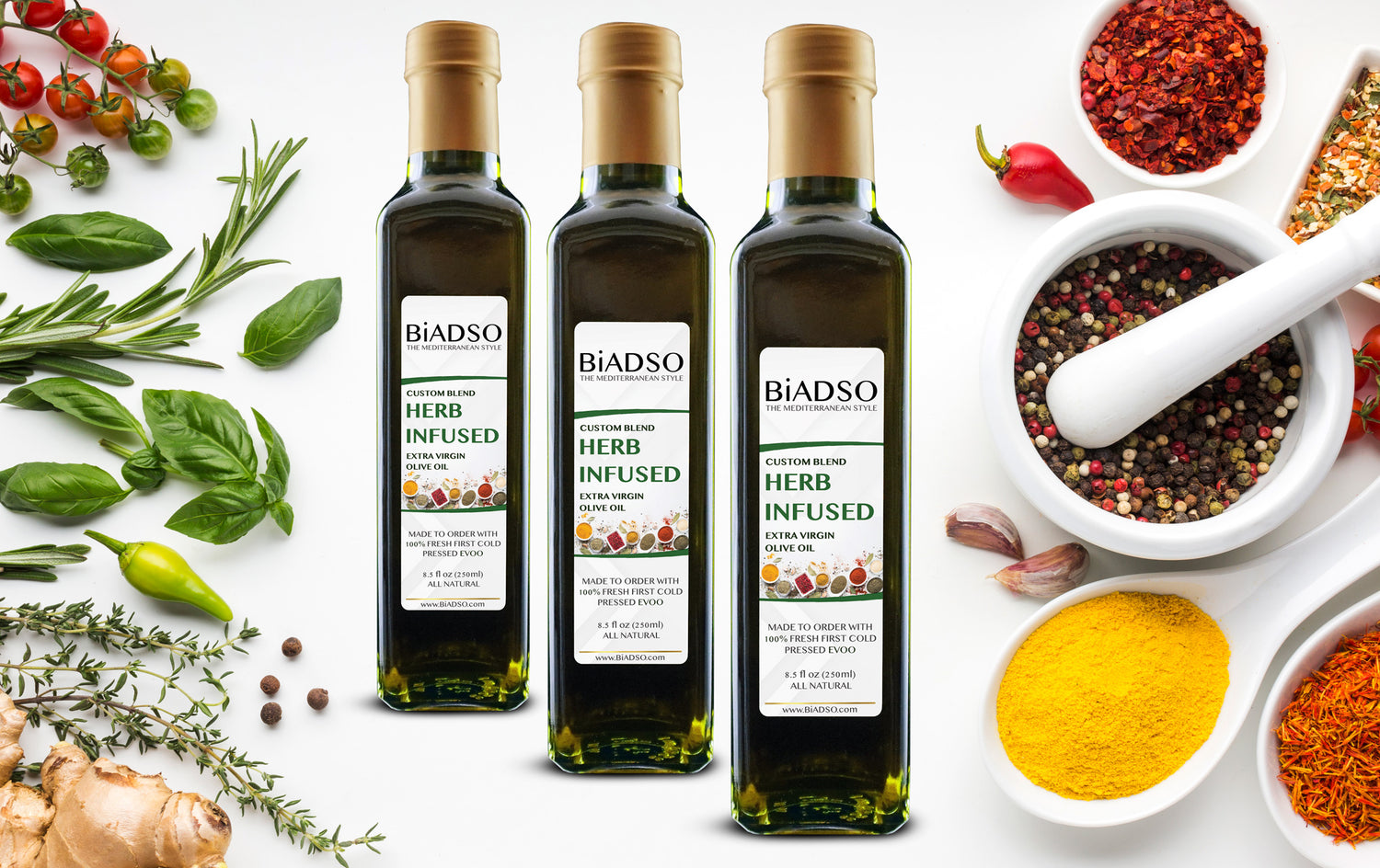 Create Your Own Custom Infused Olive Oil
Create your own flavor - pick the herbs and seasonings you like, as well as the olive oil base. We'll put your custom recipe on the back of the bottle. Always made to order.
Shop Now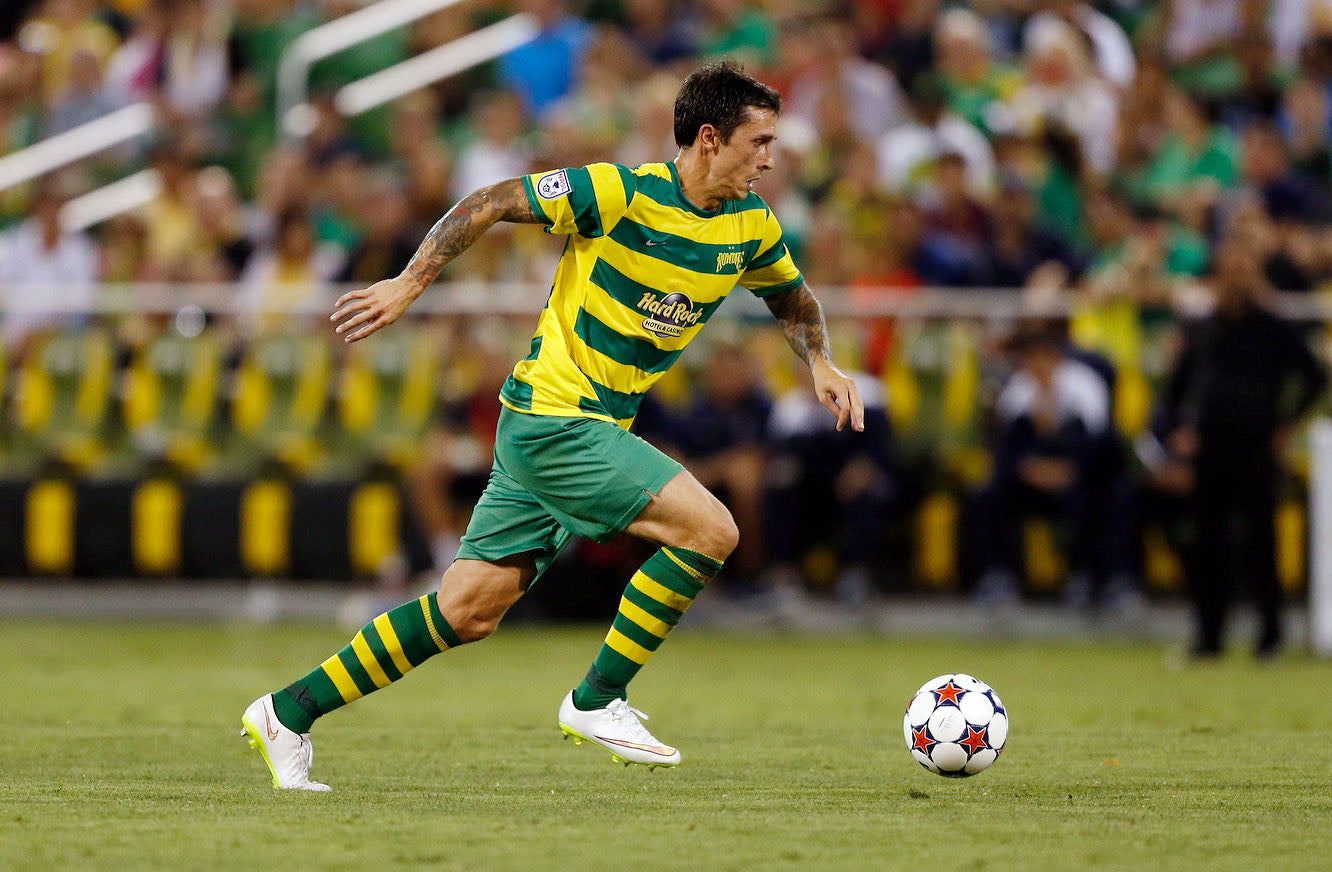 No soybean oil or canola oil. These vinaigrettes are always delicious. Made with simple Mediterranean ingredients. Eating more salads is just that simple.
- G. Hristov, Ex Professional Soccer Player
Creamy Scrambled Eggs with Green Beans