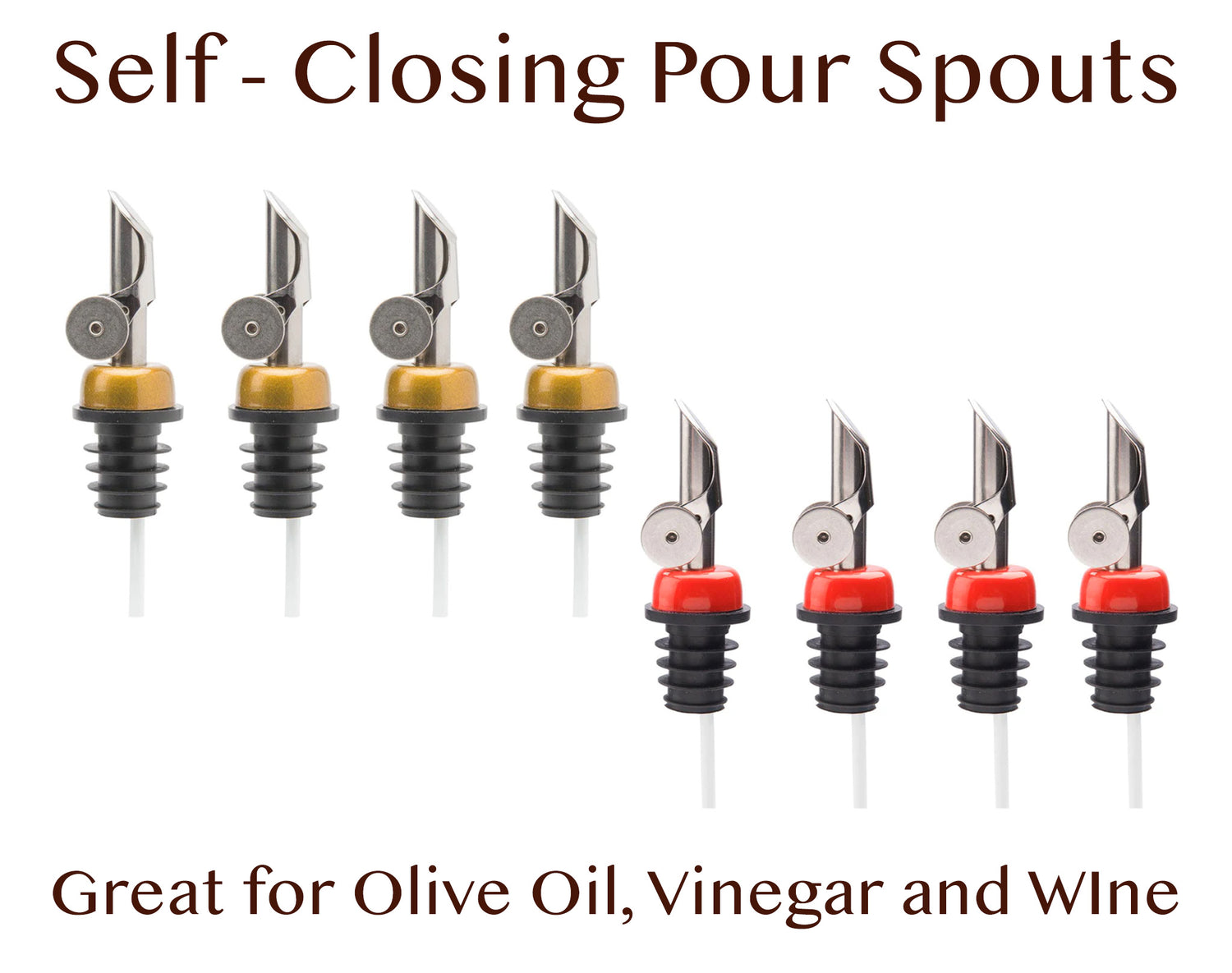 Shop Pour Spouts
Enhance your culinary experience with our premium quality pour spouts for oil and vinegar!
Shop All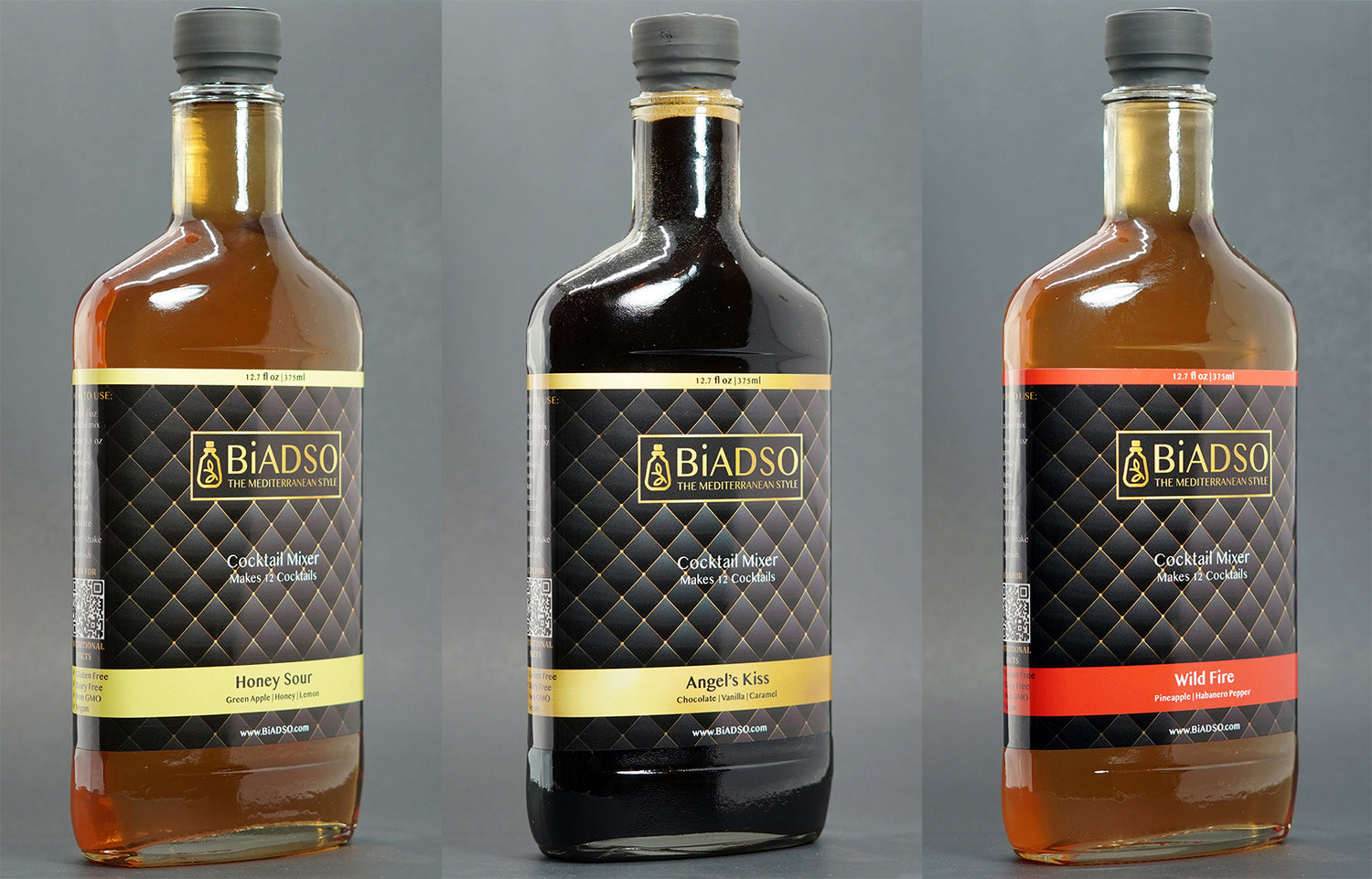 Balsamic Vinegar Cocktail Mixes
Made with Aged Italian Balsamic Vinegar. No added sugar, sweeteners, or any other unnecessary ingredients. Use with Rum, Whiskey, Vodka, and Tequila.
Shop all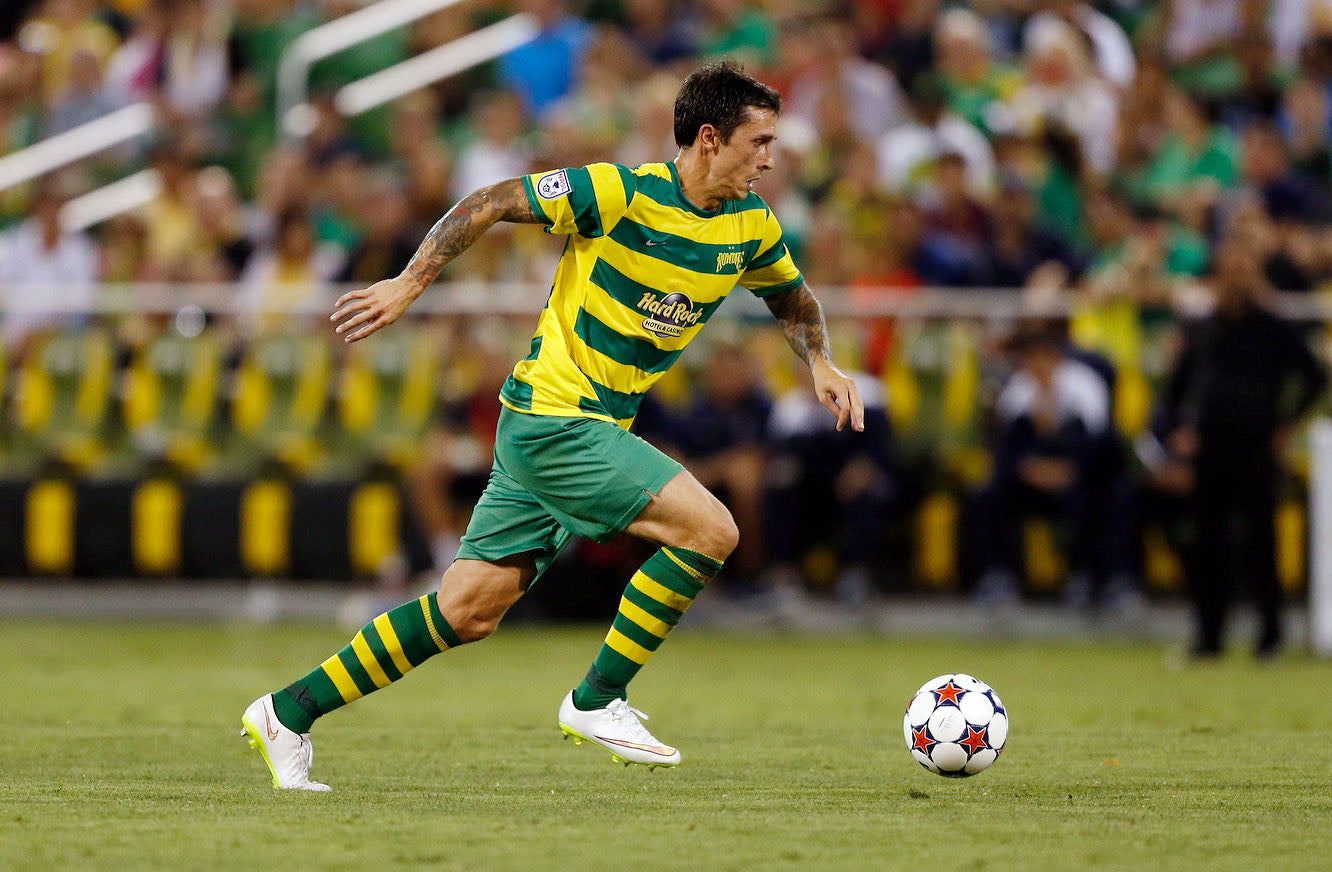 No soybean oil or canola oil. These vinaigrettes are always delicious. Made with simple Mediterranean ingredients. Eating more salads is just that simple.
- G. Hristov, Ex Professional Soccer Player
Creamy Scrambled Eggs with Green Beans